Liberal Arts College to Add New Post-Apocalypse Preparedness Major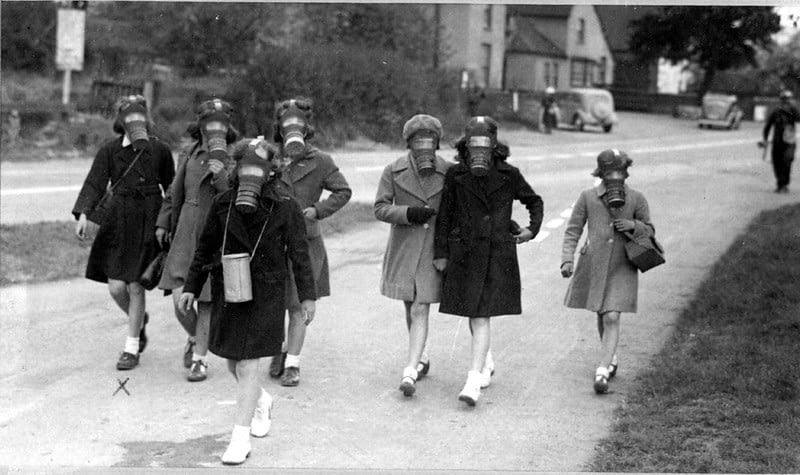 Midvale, IA—Students at Midvale College, a liberal arts college in the heartland, will have a new major to choose from next fall. "We believe Post-Apocalypse Preparedness is going to be a huge boon for the college, and for our students," said college President Merian Cooper.
"We are living in a turbulent time and there's no silver bullet for climate change, in, or outside of higher education, ok," the President continued, "In order to stay competitive, we need to re-think our offerings. We scanned the environment and asked ourselves, how the hell are we going to survive? That was an "ah-ha" moment for us. We then asked, how the hell are we all going to survive? As a species."
Described as the ultimate interdisciplinary major, the curriculum will consist of reading novels by Ballard and Atwood, studying gardening and foraging, learning first aid and basic construction, to arts and theatre courses.
"When there's no more electricity, we predict a resurgence in oral storytelling," said theatre professor Hazel Bunkbottom.
Students will learn the skills not just to survive in a world gone mad, but to thrive as well-rounded people, long the aim of a liberal arts education. "Lifelong learning shouldn't end, just because the world has," stated Cooper. As the higher education market continues to contract, Midvale College sees Post-Apocalypse Preparedness as a way to boost enrollment.
"We're at a crossroads," said Senior VP for Marketing, Harlan Peabody, "and the best way forward is to be like the man from Cormac McCarthy's The Road; focused, confident of himself, and willing to spill some blood to survive."