Ganymede Greek Pizza Recipe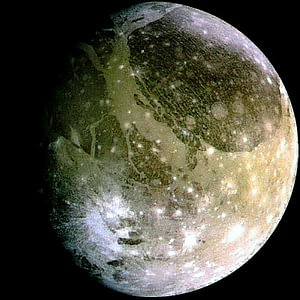 What better place to make Greek Pizza than the Breadbasket of the Belt. This recipe started as a science project for my daughter's elementary school. Could we make a decent feta cheese with no goats? We started out with some cultured soy and the adventure began.
Pizza is one of our favorite meals. We grow the best tomatoes on Ganymede and you can make a really smooth sauce. But the cheese is tough. Back to pizza. I first ate it at this hole in the wall restaurant that served Earther cuisine. Once they had real cheese and they sold out of their pies incredibly fast. The pizza I had with my parents was pepperoni. I think the pepperoni might have been from rat, but it was still really good.
Okay, so where was I, that's right, it began with a science project. My daughter. Her name is Raewyn. She loves science. She plans on being a botanist and working in the gardens. I keep telling her the Belt is a big place and she can go anywhere she wants, but secretly, I'd love for her to stay. I don't plan on ever leaving.
We got a passable feta cheese.
What, you want me to skip right to the recipe? That's so rude!
Why don't you want paragraph after paragraph of pointless information about me, my family, my hopes and dreams, and the surprising experiences we had in making this recipe for the first time?
Fine. Here it is. God damn Greek Pizza.
Enjoy.
Ingredients
1

 recipe of pizza dough (I use this one)

2

 

Tablespoons

 

extra virgin olive oil

1

 

red onion, sliced thin

4

 

ounces

 

fresh spinach, roughly chopped

2

 

red pepper halves (from a jar of roasted red peppers), roughly chopped

3/4

 

cup

 

kalamata olives, halved

6

 

ounces

 

feta cheese, crumbled
Instructions
Preheat the oven to 450 degrees. If using a pizza stone, place it in the oven as it heats up.

Stretch the pizza dough into rounds and drizzle with olive oil.

Top each pizza with red onion, spinach, red pepper, kalamata olives and feta cheese. Bake until the feta and the crust turn golden brown, about 10-12 minutes. Remove the pizzas and serve.