Digital Drawing with Photoshop and Wacom Tablets
Recently, I dug out my Wacom tablet and tried messing around with it. I bought it a few years ago for a design project and thought I'd use it more than I did. Digital drawing felt clunky too me and I was easily frustrated.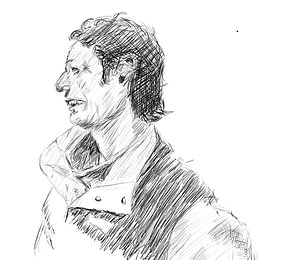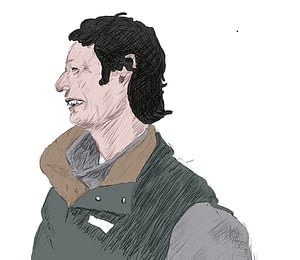 It seems like having the sketch on top of the colored areas provides more depth. Thoughts?