Open Thread: Balancing Work & Holidays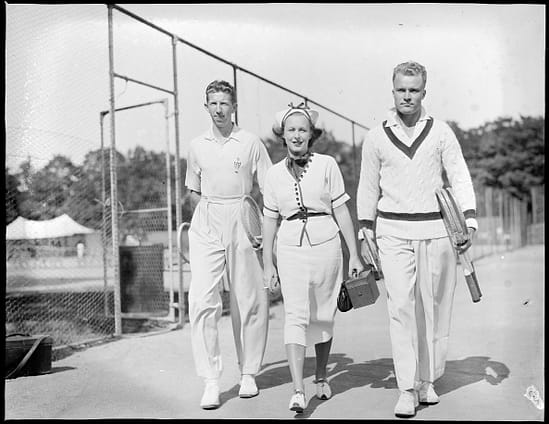 As people in the United States prepare for a day of excess, football, and thanks, followed by a spate of shopping, we're going to talk about expectation setting and finding balance. If you work in academia, you know that breaks don't really exist. However, that reality can be difficult to translate for friends and family. So, in this post, we'd like to hear from you and share your perspective with your colleagues from around the world.
How do you strike a balance between your work and spending time with family? What strategies do you employ to take some time off and enjoy a holiday? Or, do you see holidays as a chance to catch up on writing papers, etc.?